Dowell 3d large pellet 3d printing machine granule 3d printer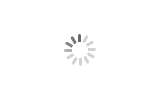 Dowell 3d large pellet 3d printing machine granule 3d printer
Dowell 3d

China

2022

1000set/m
Luoyang Dowell Electronics Technology Co., Ltd
*************************************************
Lagre industrial grade pellet 3d printer
Printing area from 900*900*1000mm to 1500*2300*1600mm.
With high flow extrusion system, three-stage temperature control, water circulation system makes temperature control accurate and smart.
Luoyang Dowell electronics technology Co., Ltd was established in 31th Dec, 2014.
It's a forerunner of massive production and the research and development for large size industrial grade FDM 3D printer, FGF pellet 3D printers and channel letter 3D printer.
We committed to the market application of large size 3D printer, which will provide efficient and affordable 3D Printer and 3D printing solution for personnel, family, school and enterprises.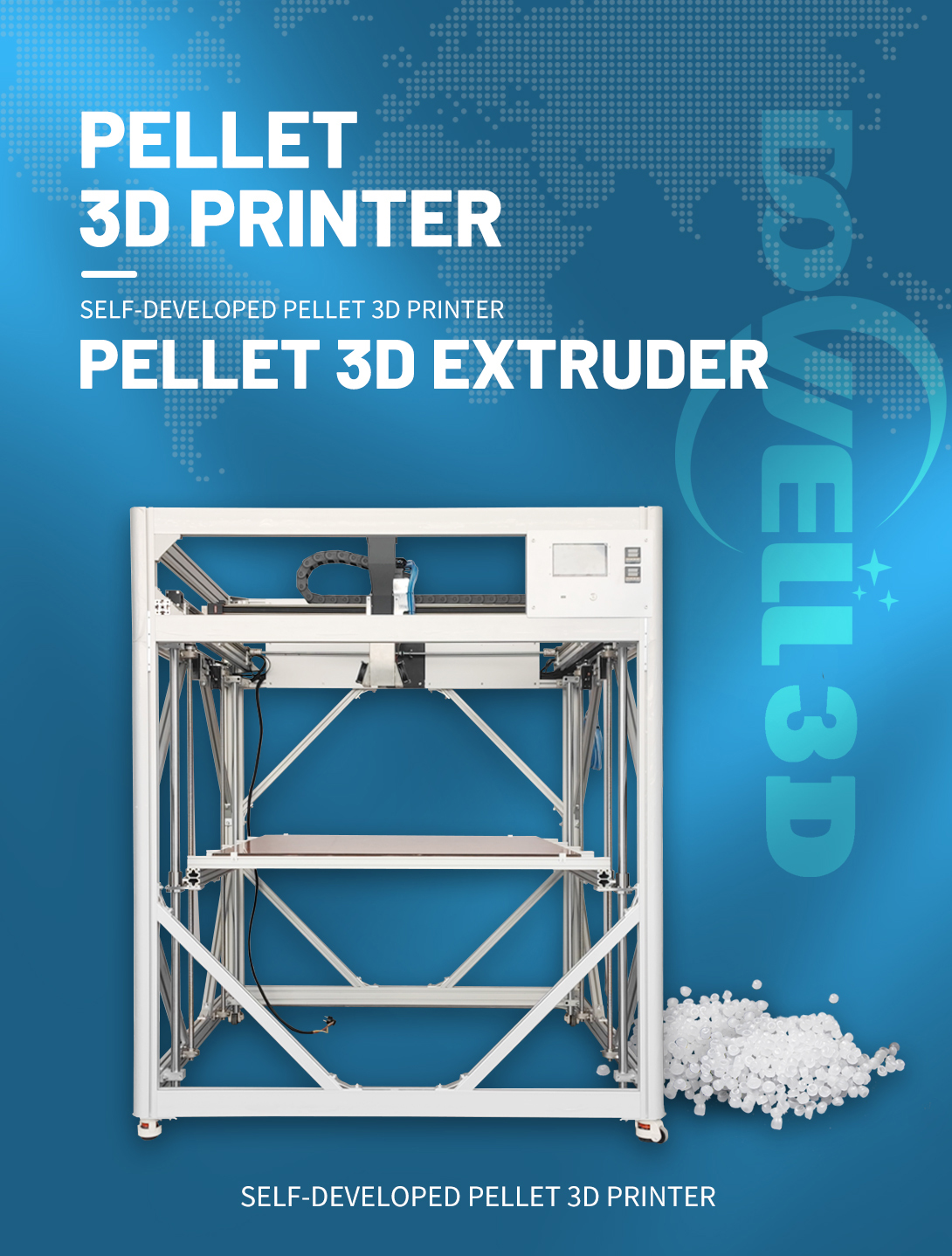 Advantages of Industrial Dowell 3D Pellet Printer
Pellets can cost 65% to 90% less than filament of the same plastic.
Pellet extrusion system which max can reach 4-5kg/hour nearly 100 times material throughput is possible compared to FDM printers.
Industrial 3d printing usually requires a large 3D printer, Dowell 3d offer large size printer from 900*900*1000 to 1500*2300*1600mm and accept customization options.
High quality aluminum alloy as the main body, super weight capacity.
High performance motherboard which developed by Dowell.
Great cooling effect to ensure nice and accurate printing quality.
4 corner detection firstly, automatically adjust the platform to the basic level. Then, 64-point detection, Independent motor adjusts the screw rod to make the platform completely level easily and quickly
Linux operating system which support remote control, much smarter
Create own custom material blends by combining different pellets. You can easily add dyes, additives, and reinforcement fibers to the mix to create custom composite plastics.
Someday, everyone will be chopping up their own household plastic waste to use in their 3D printer.
| | |
| --- | --- |
| Model | DP Series 3D Printer |
| Printing size | From 900*900*1000mm to 1500*2300*1600mm |
| Printing bed | 6mm tempered glass |
| Bed temperature | 0-100℃ (optional 150℃ ) |
| Nozzle size | 2mm / 3mm |
| Nozzle temperature | 3 stage temp control |
| Slicing software | Dowell3d / Cura / or other similar software |
| Input format | STL/OBJ/Gcode/JPG |
| Basic function | Auto leveling, filament sensor, auto resume from power off, auto power off, nozzle anti-collision, etc... |
| Connection | U disk/ SD Card/ WIFI |
| Movement of X&Y | Module movement |
| Customization | Printing size, logo. |
Pellet extrudes plastic directly instead of filament, eliminating part of the manufacturing process, the cost of pellet much lower than filament.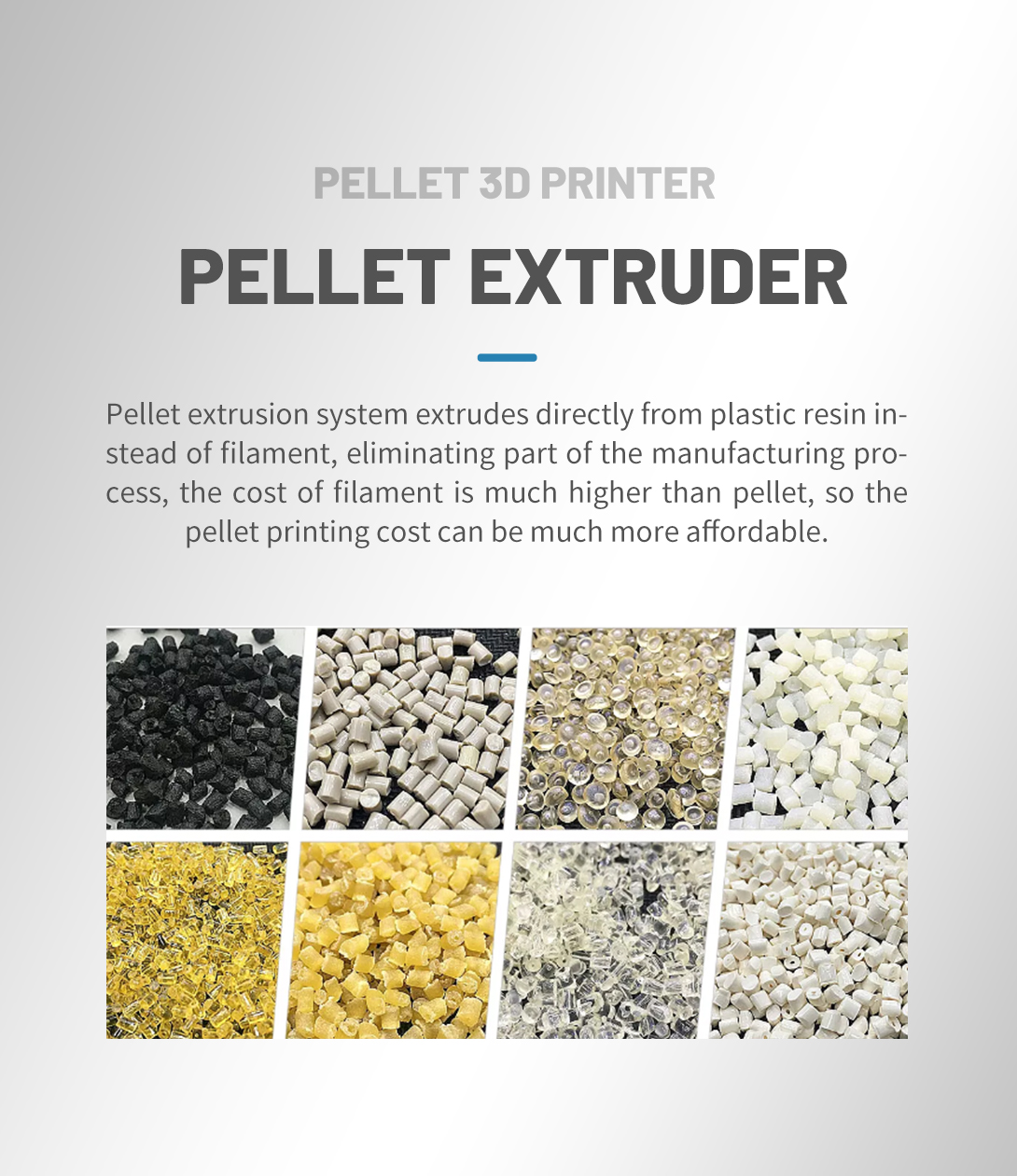 6mm tempered platform, During the platform heating process, the platform will heating up rapidly and will not deform.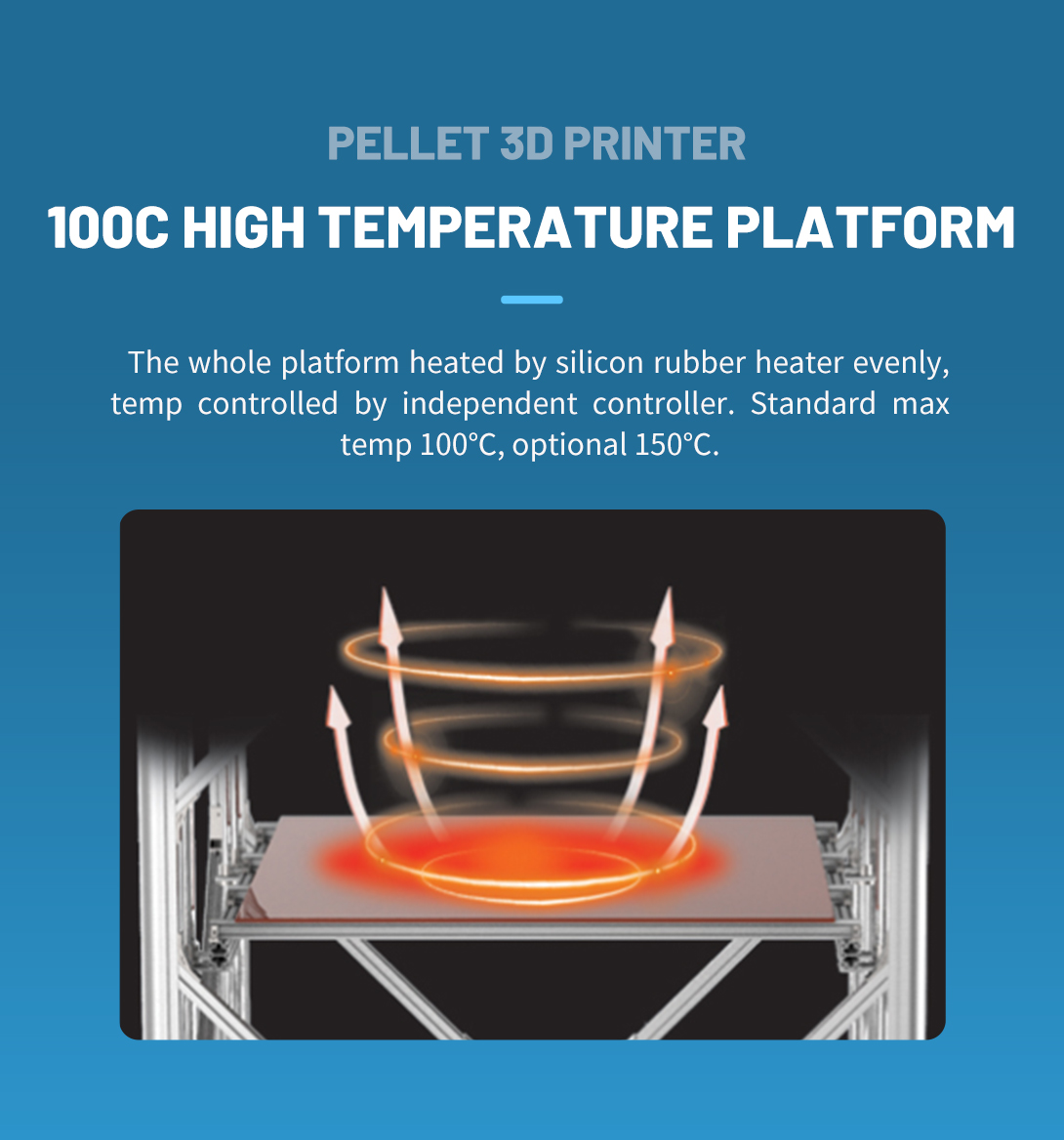 Using newest upgarde 7 inch full color touch screen, easy to poerate and rich functions.
Linux operating system which support remote control, make your printing work easy and fun.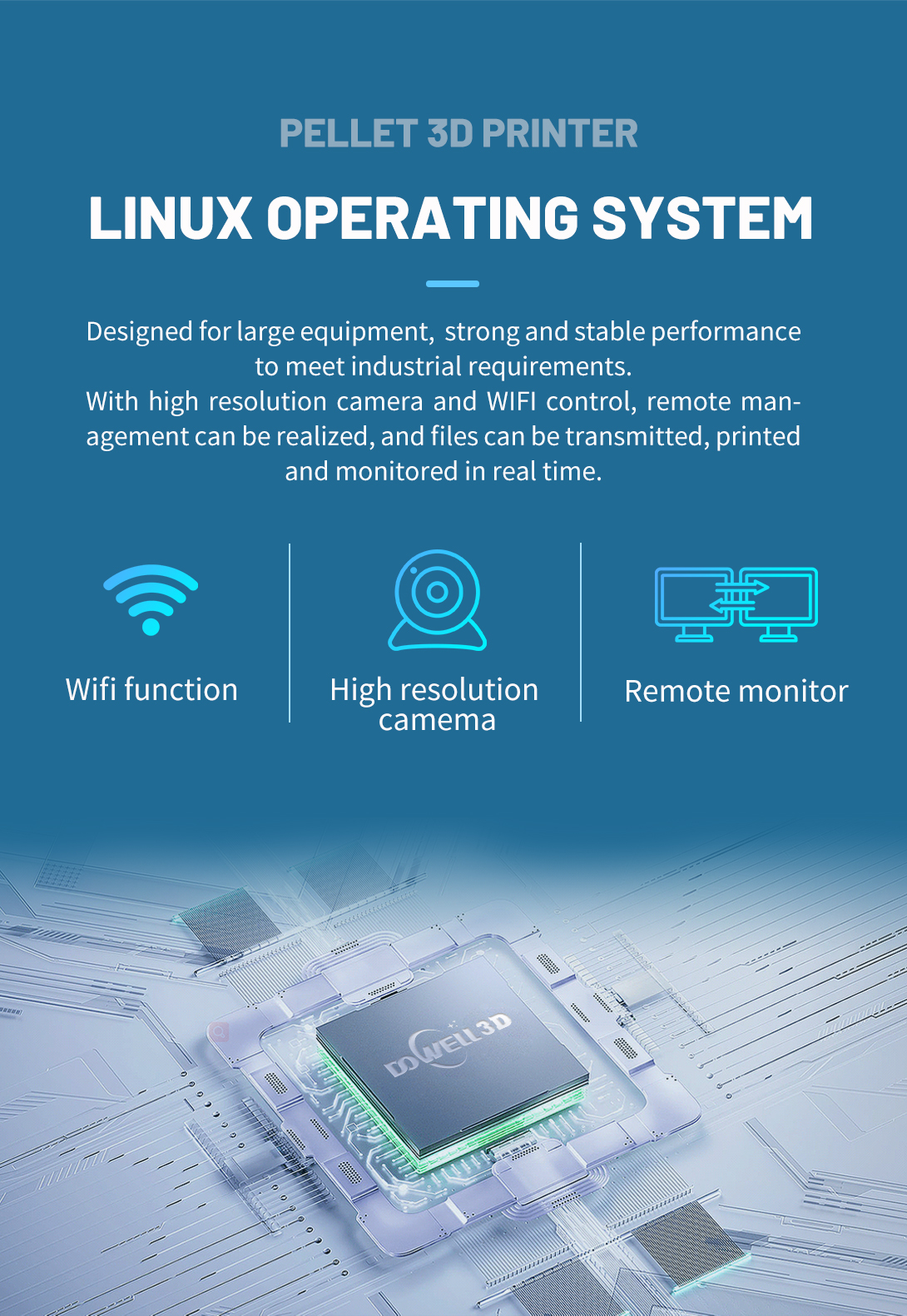 Water cooling system, great cooling effect to ensure nice and accurate printing quality.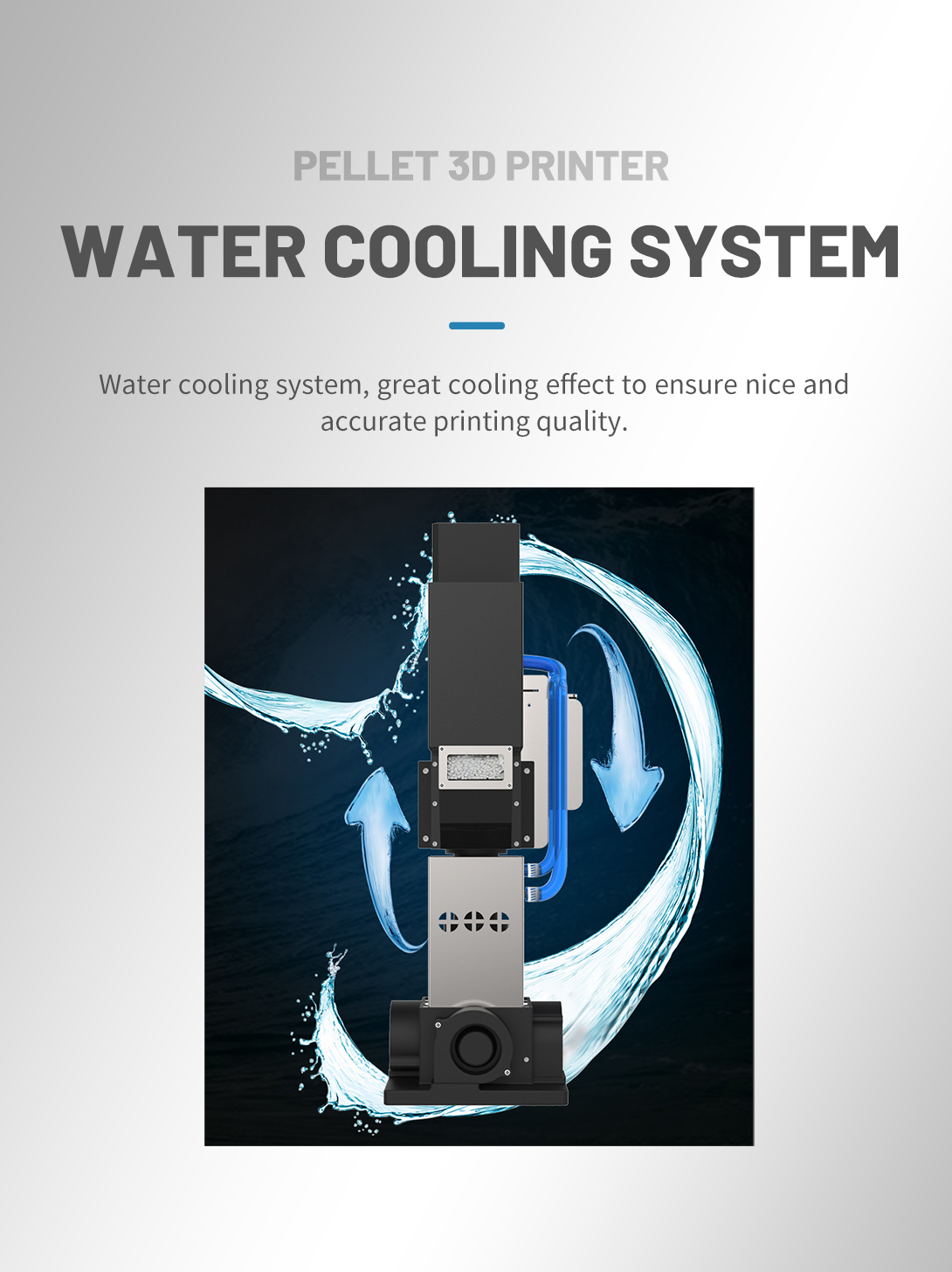 3 stage temperature control making extrusion smooth and accurate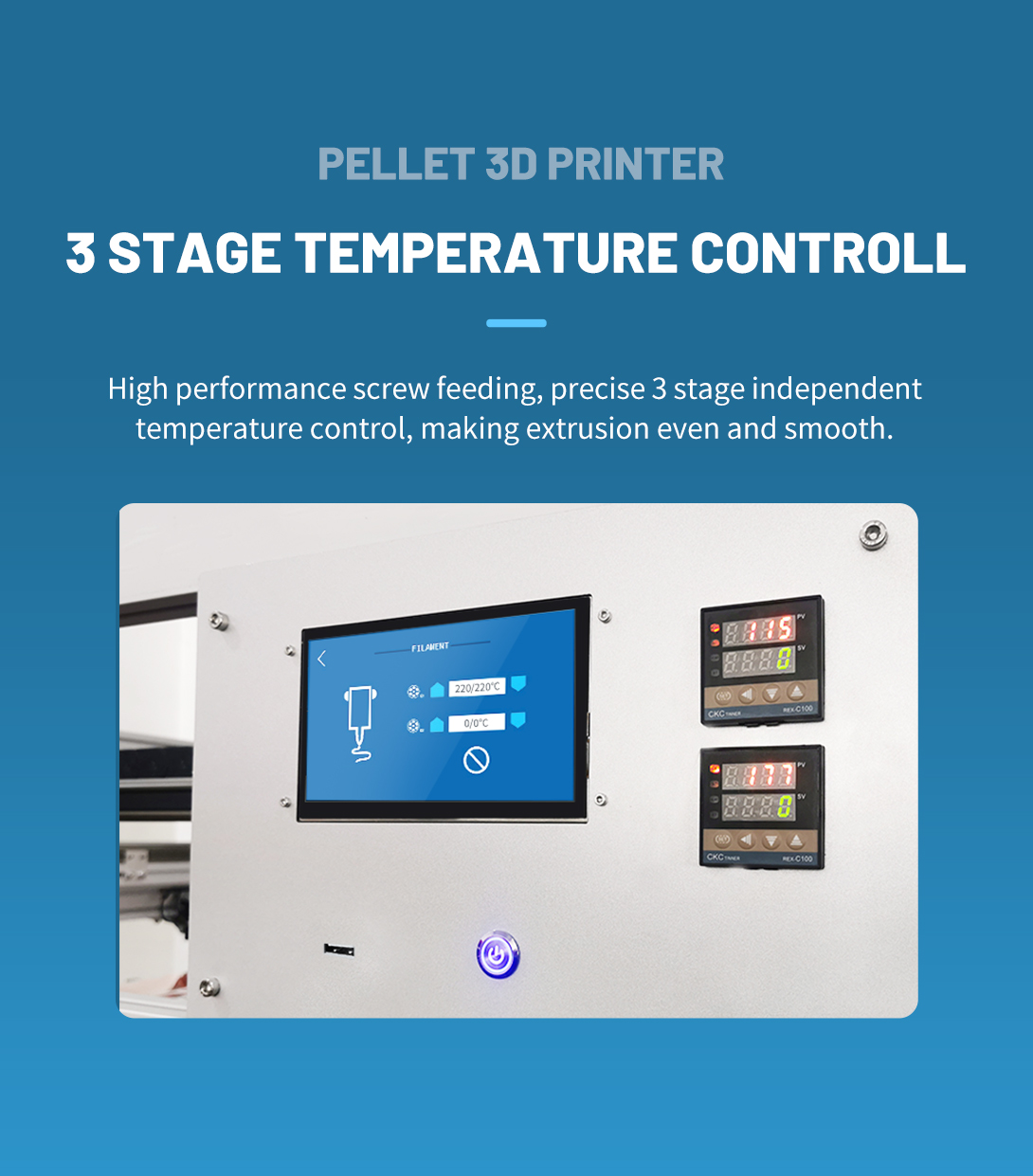 Smart auto leveling to achieve ture automatic leveling.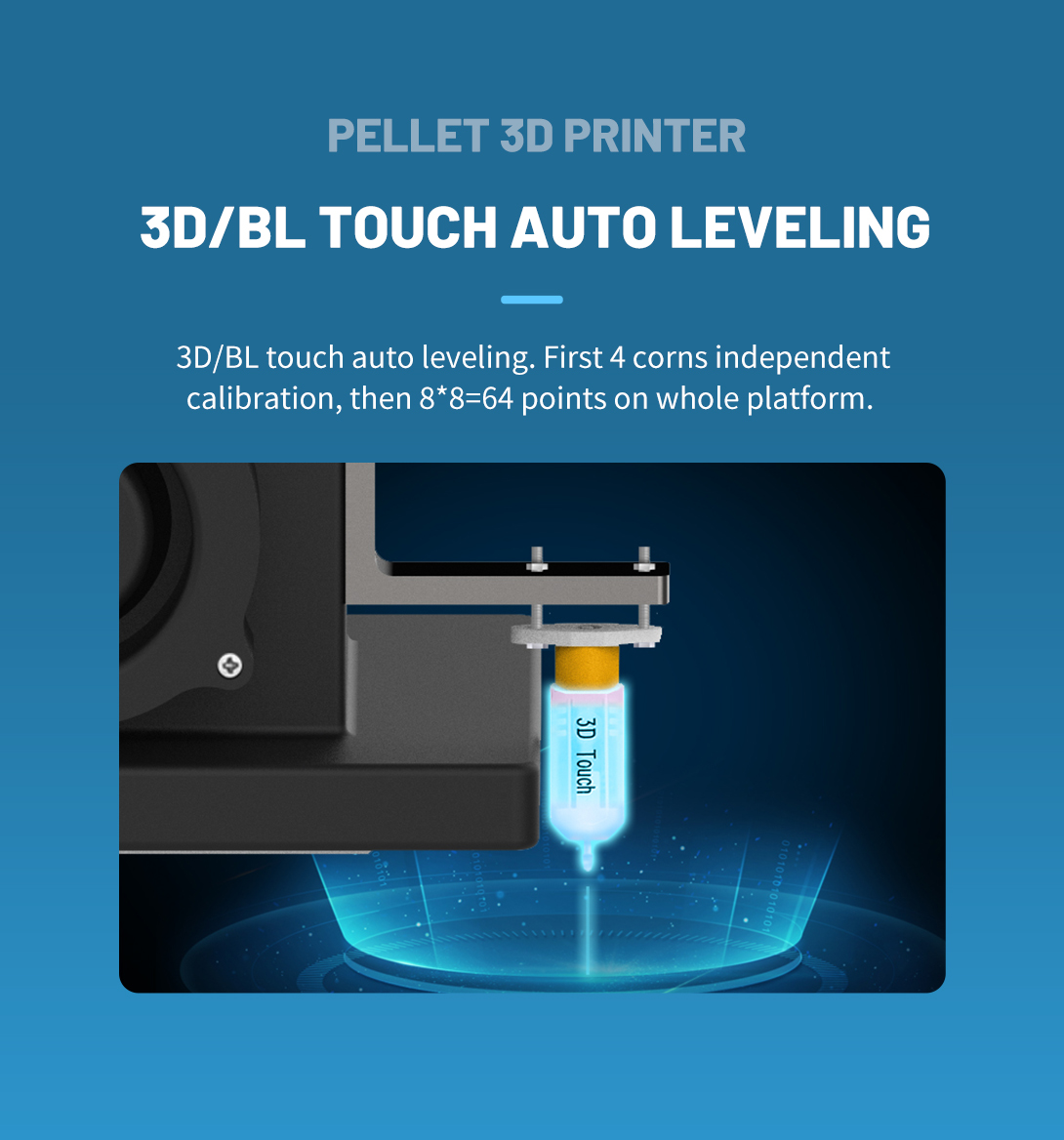 420 °c high temperature nozzle, more pellet material printable.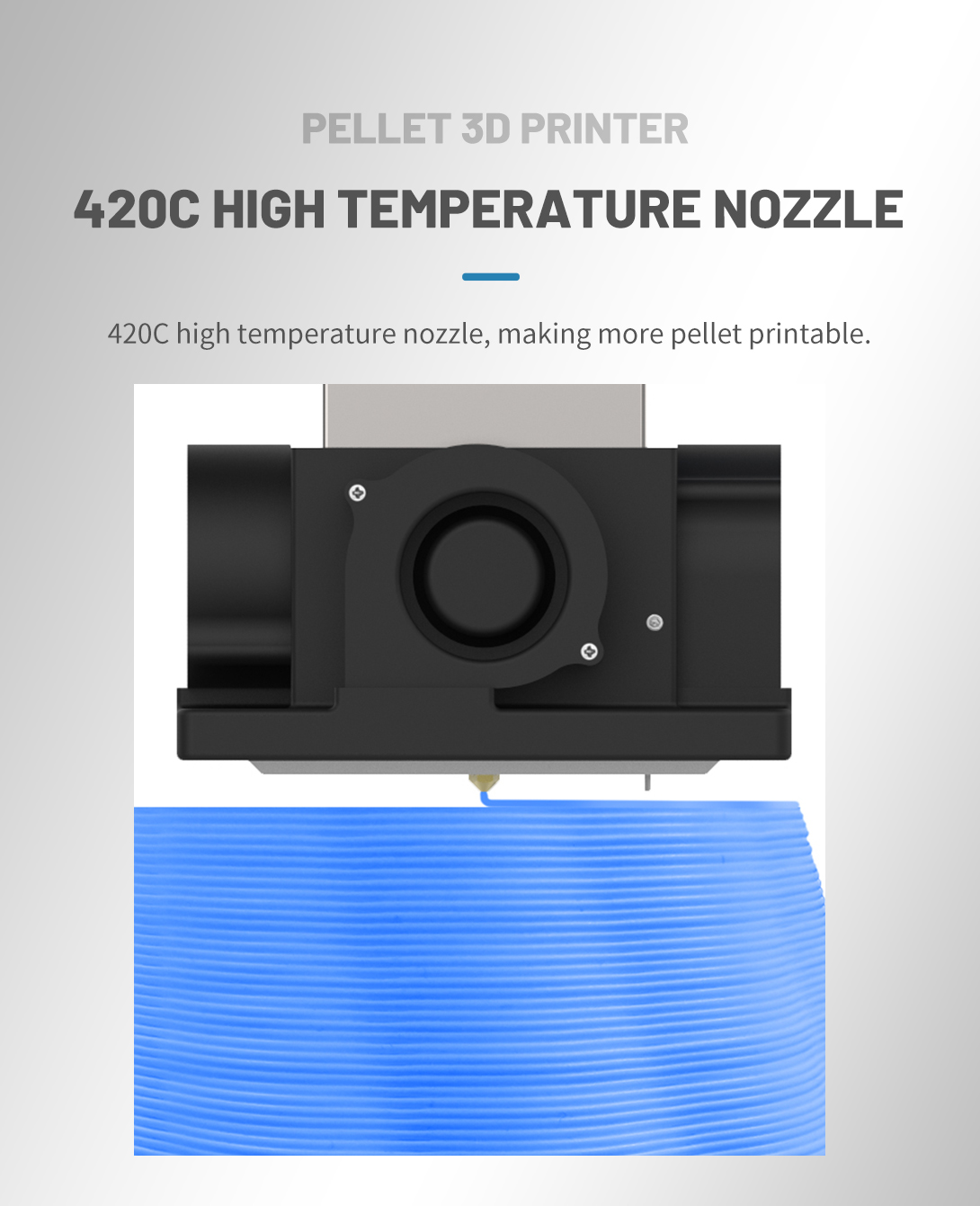 Auto resume from power off , when the power resume, the printer will find the right position to continue printing.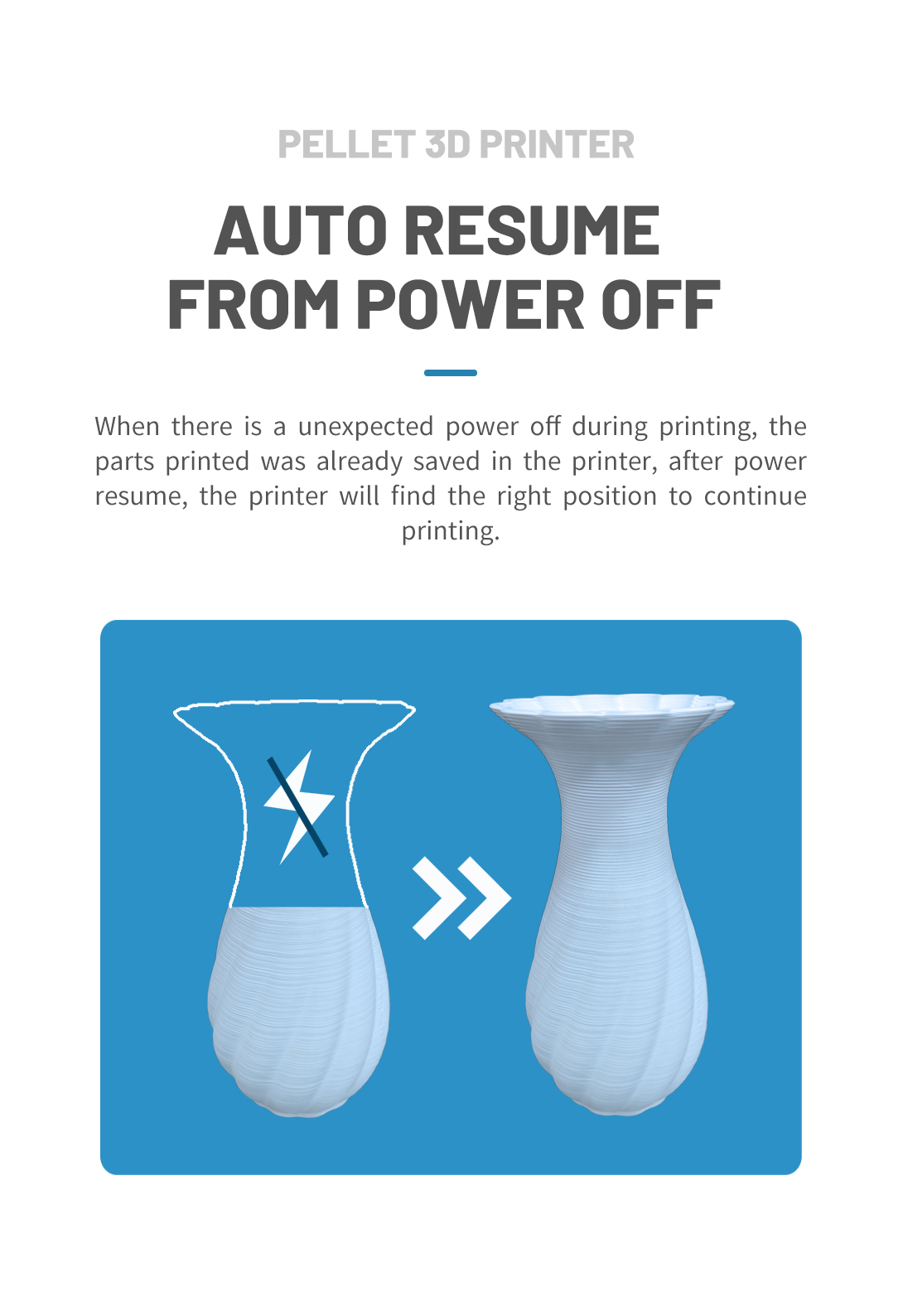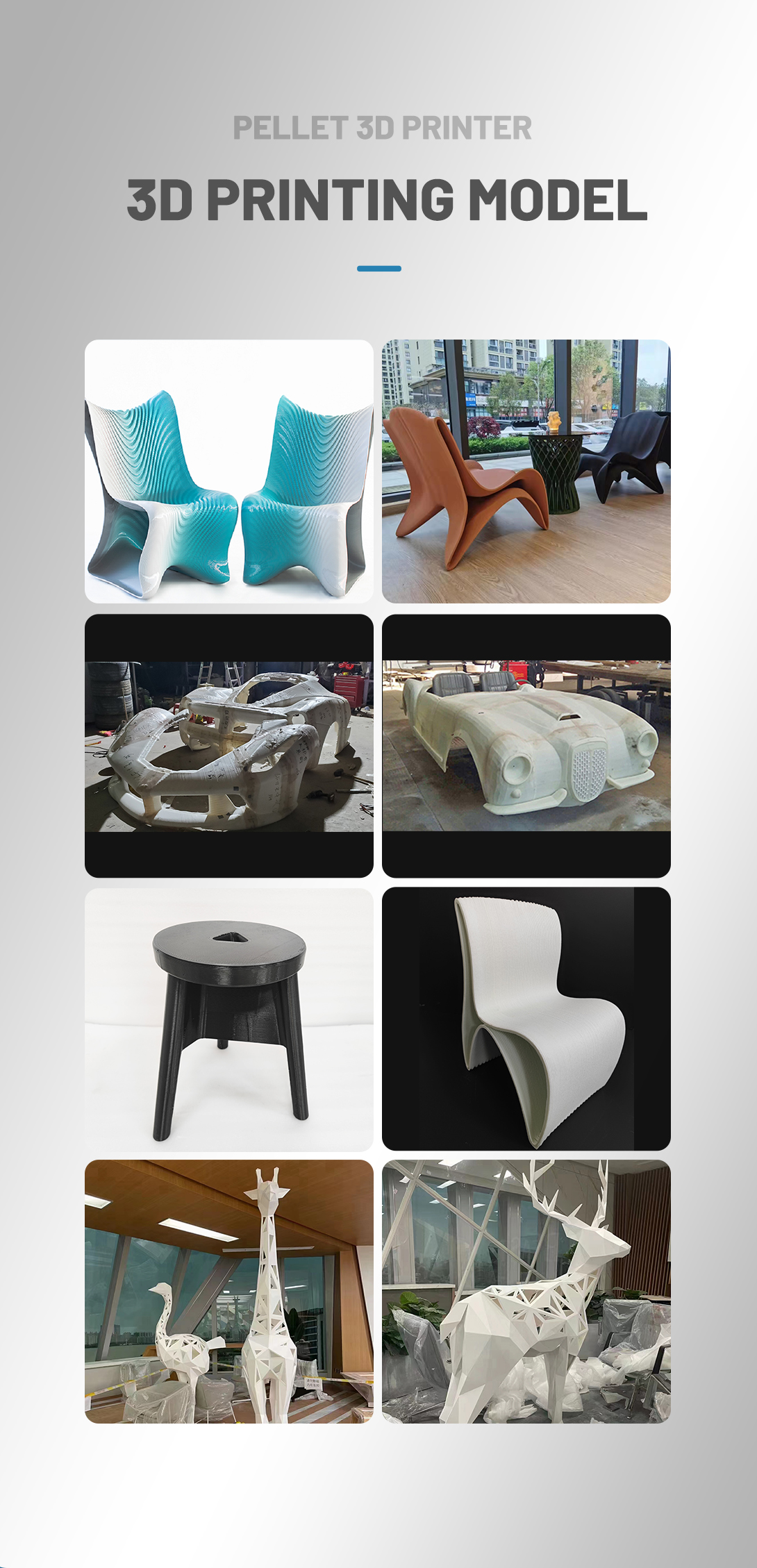 Multiple printer model for you choose from, besides we accept custom made printer size.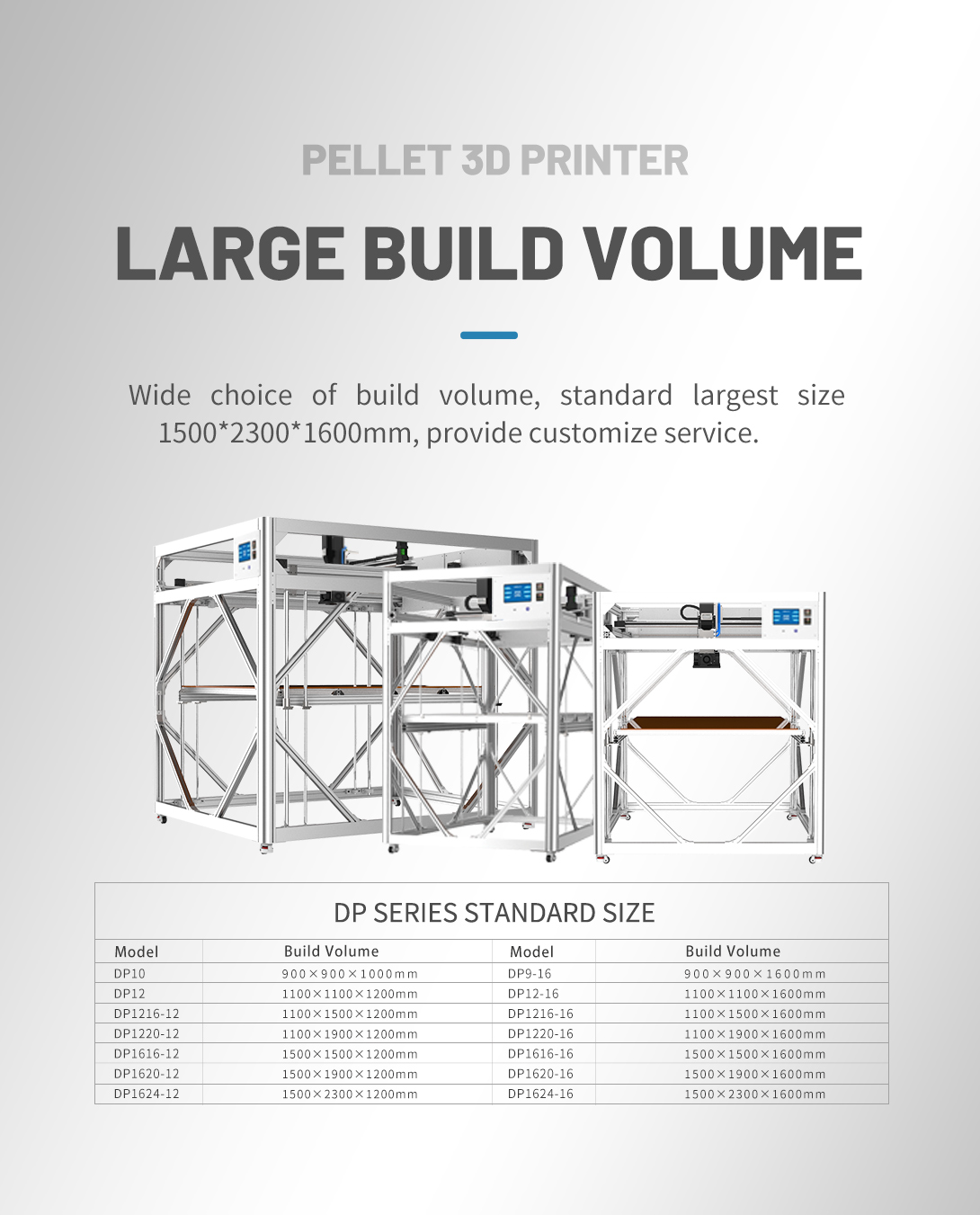 About Dowell 3D